Executive portraits in France
Essential for business communication in 2023.
They help to establish trust and credibility, which is especially important in today's competitive business environment. If you are looking for high-quality executive portraits in France, near Toulouse, you need look no further than Image Intuitive.
Image Intuitive is a professional portrait photography studio that specializes in executive portraits. Their team of expert photographers has years of experience working with executives from a variety of industries, and they know how to capture the essence of their subjects in a way that is both professional and approachable.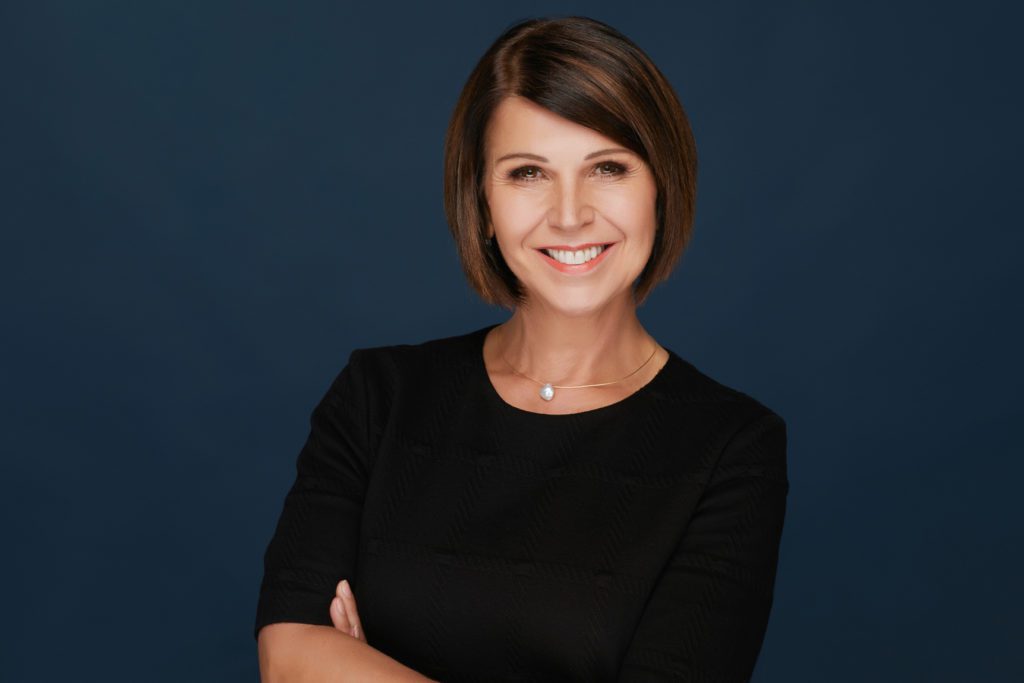 What sets Image Intuitive apart from other photography studios is their commitment to providing their clients with a personalized experience. Before your photo shoot, they will take the time to understand your needs and preferences so that they can create a portrait that truly reflects your personality and brand. They will also work with you to choose the best location and lighting for your shoot, ensuring that your portrait looks polished and professional.
During your photo shoot, the photographers at Image Intuitive will guide you through the process, helping you to relax and feel comfortable in front of the camera. They will provide you with direction on how to pose and will ensure that the lighting and background are just right. They will also take multiple shots to ensure that they capture the perfect image of you.
Once your photo shoot is complete, Image Intuitive will provide you with a range of high-quality images to choose from. Their expert team will carefully select and edit the images to ensure that they look their best, and they will provide you with a digital copy of your chosen portrait that you can use for all of your professional communication needs.
In addition to executive portraits, Image Intuitive also offers a range of other photography services, including corporate event photography, product photography, and personal branding photography. They are committed to helping their clients achieve their business goals through powerful imagery that communicates their message effectively.
If you are looking for high-quality executive portraits in France, near Toulouse, Image Intuitive is the photography studio for you. With their personalized approach, expert guidance, and commitment to quality, they will help you to create a portrait that truly reflects your professionalism and brand. Contact them today to schedule your photo shoot and take the first step towards powerful and effective business communication.